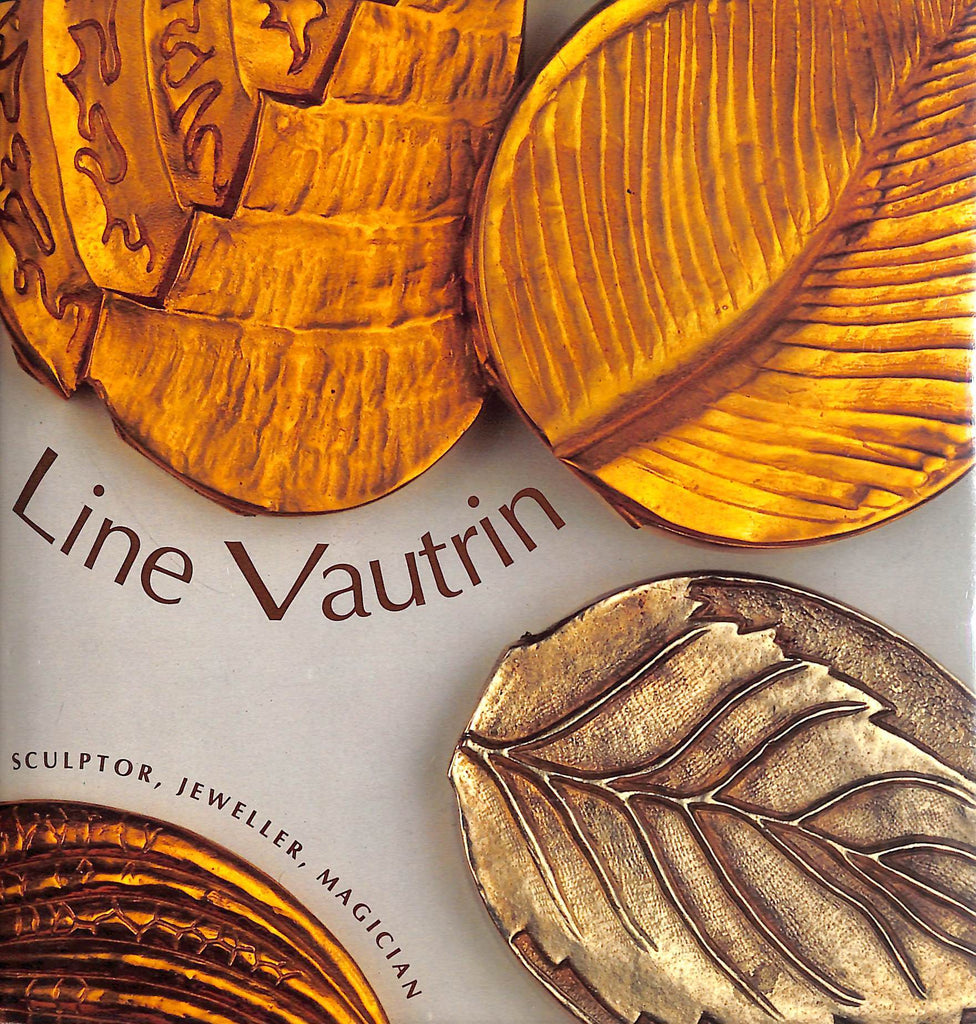 For May Came Home designer, Debbie Halperin, inspiration abounds in the museums and architecture of New York City, the world of illustration and, of course, in the jewelry greats.
French jewelry designer and artist, Line Vautrin, was an imaginative creator that captured Debbie's attention over the years. Known for her work in gilt-bronze and colorful resin, Vautrin's pieces embody the ancient and modern all at once. Bizarre shapes, classic icons and inventive design combinations make up Line Vautrins wearable and decorative treasures.
A large collection of Line Vautrin's work was recently auctioned at the famous Christie's Art House here in New York City. Though she may be lesser known that some artists of her era, we recommend that you keep your eyes open for Vautrin pieces and you may be surprised where you see them pop up! 
From Debbie's personal jewelry book collection.
Vautrin worked in unconventional materials such as colored resins.
May Came Home Pisces pendant and the inspiration for the piece.