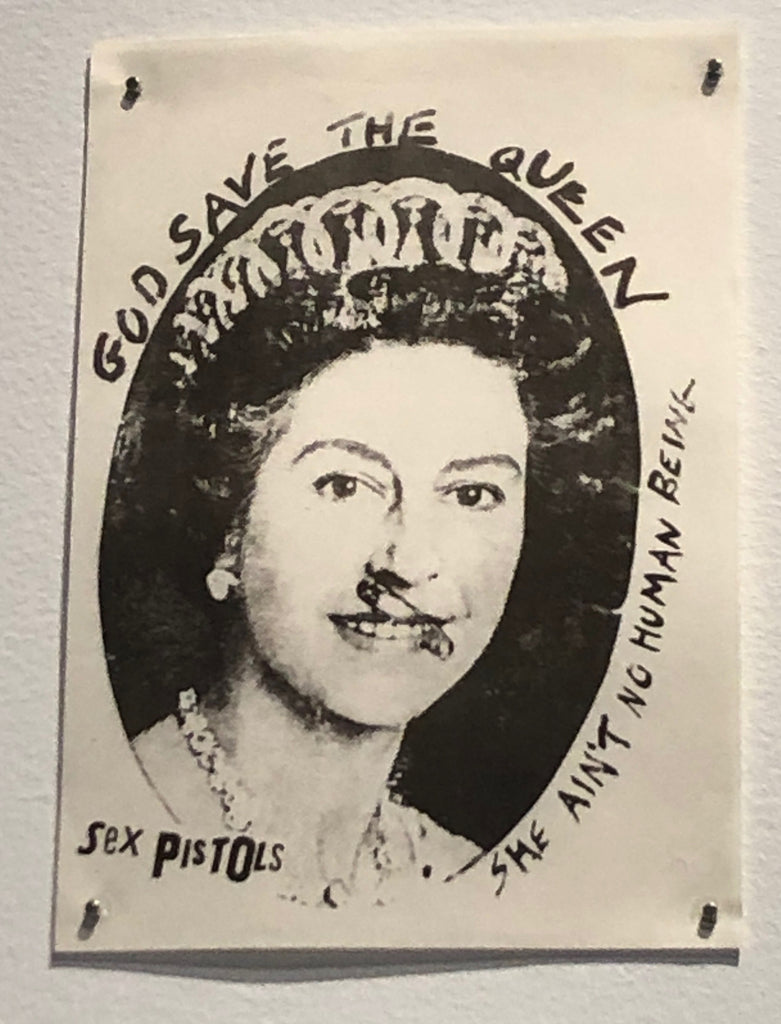 The jewelry of May Came Home is strongly influenced by graphic design of the 20th Century. From the early "object posters" of Lucian Bernhard to the "grunge style" of David Carson and everything in between, there is so much to inspire. There are currently two exhibits on in New York City that survey some of these great graphic artists. 
Jan Tschichold and the New Typography at the Bard Graduate Center surveys both the work and influences of this seminal modernist type and graphic artist. On the other end of the spectrum, Too Fast to Live, Too Young to Die at the Museum of Art and Design presents some of the great works of the 70s Punk and 80s New Wave era.
There are similarities to be found in the use of bold photography, simplified type and color and the interplay of text and image.
Entry gallery at the Bard Graduate Center
Max Burchartz. Tanzfestspiele zum 2. Deutschen tänzerkongress Essen 1928
(Dance Festival at the Second German Dance Congress) poster, 1928.
Posters from the MADMuseum exhibit, Too Fast to Live Too Young to Die